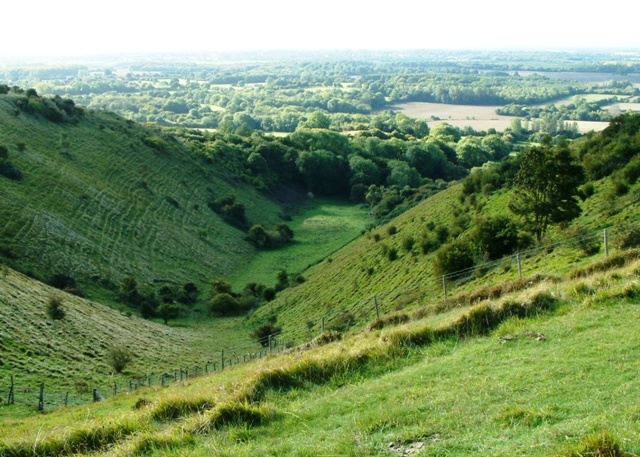 The Devil's Kneading Trough one of the largest and most famous steep-sided dry valleys that characterise the hills of the Kent Downs. Take a picnic, fly a kite, discover the wealth of wildlife all while enjoying the stunning views.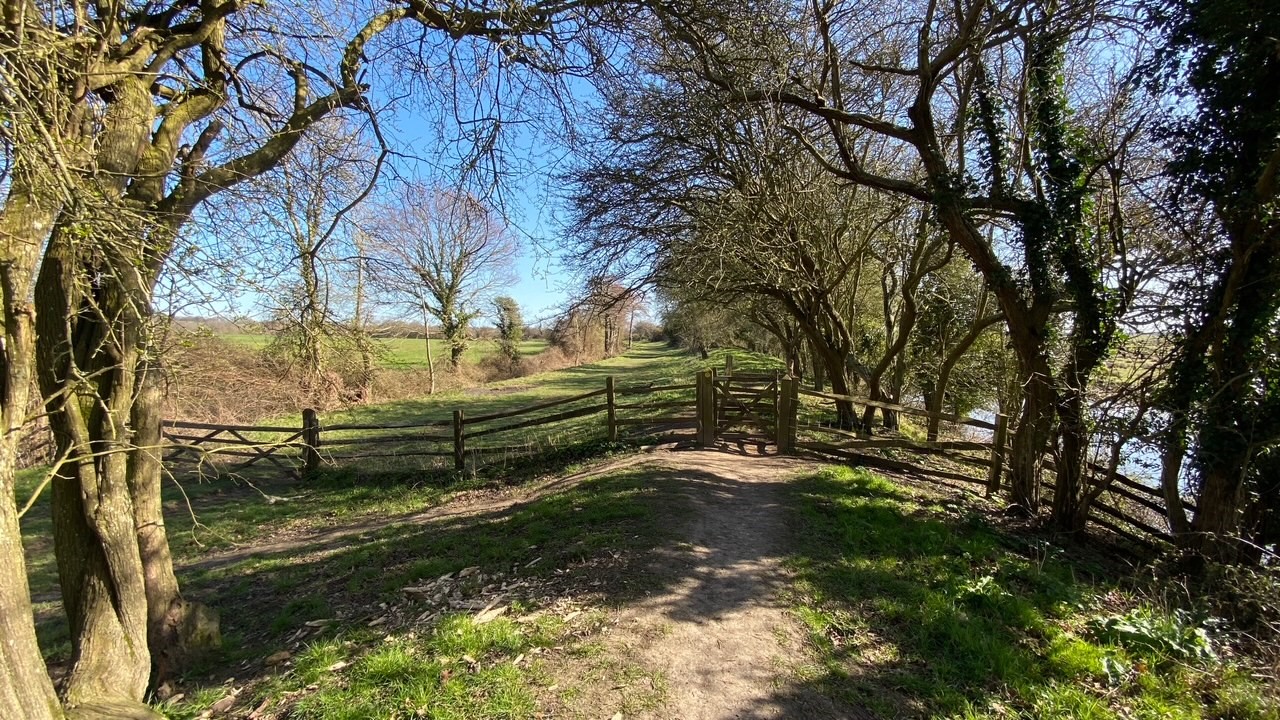 Running for 28 miles from Seabrook near Hythe through Romney Marsh to Cliff End in East Sussex the Royal Military Canal is not only an important heritage site and a haven for wildlife but a beautiful scenic walk and cycle route too with some great places to stop and enjoy a picnic.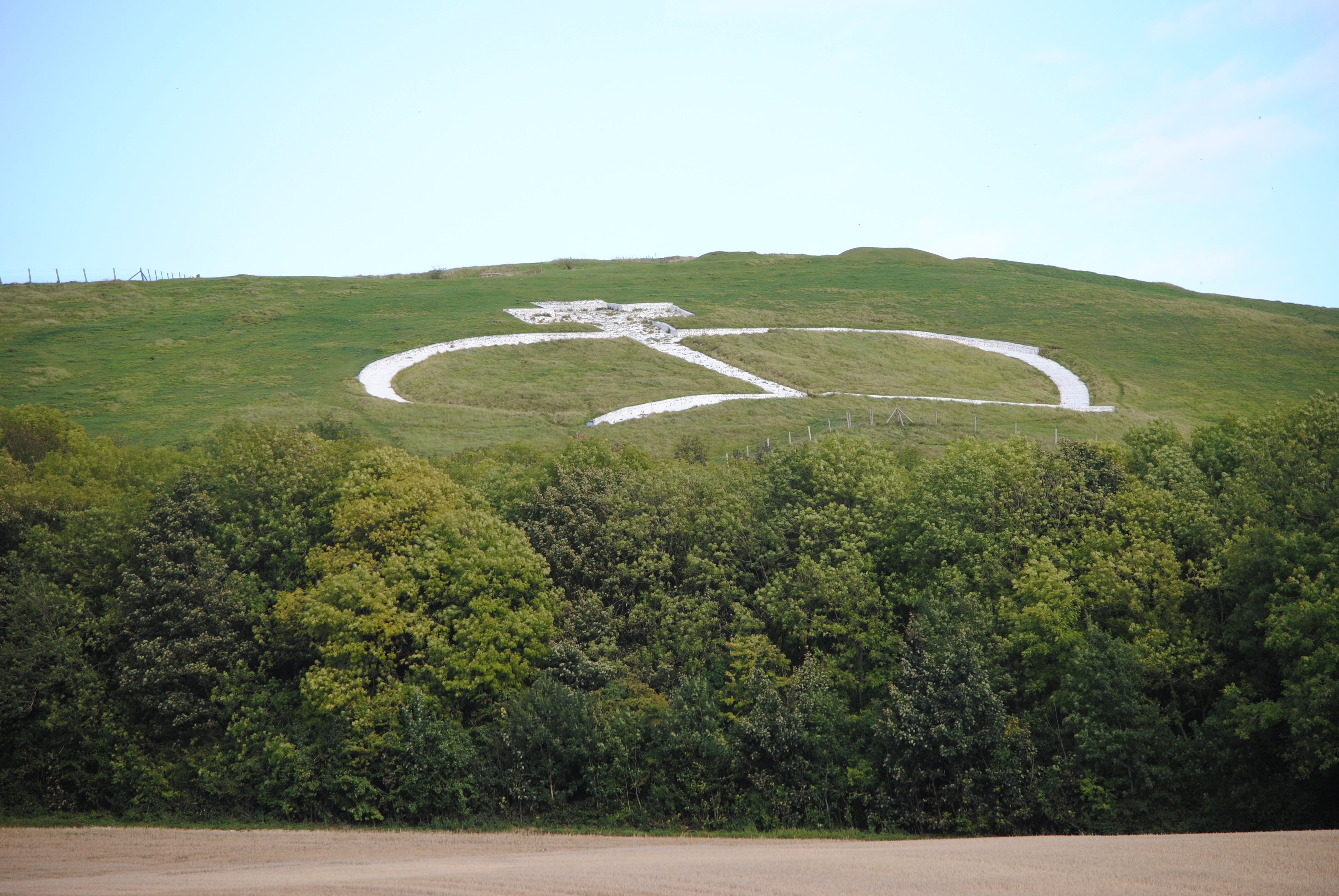 From the village of Wye nestled in the hills of the Kent Downs AONB, take a short walk up to the Wye Crown, it was carved into the hillside above the village in 1902 to celebrate the coronation of King Edward VII.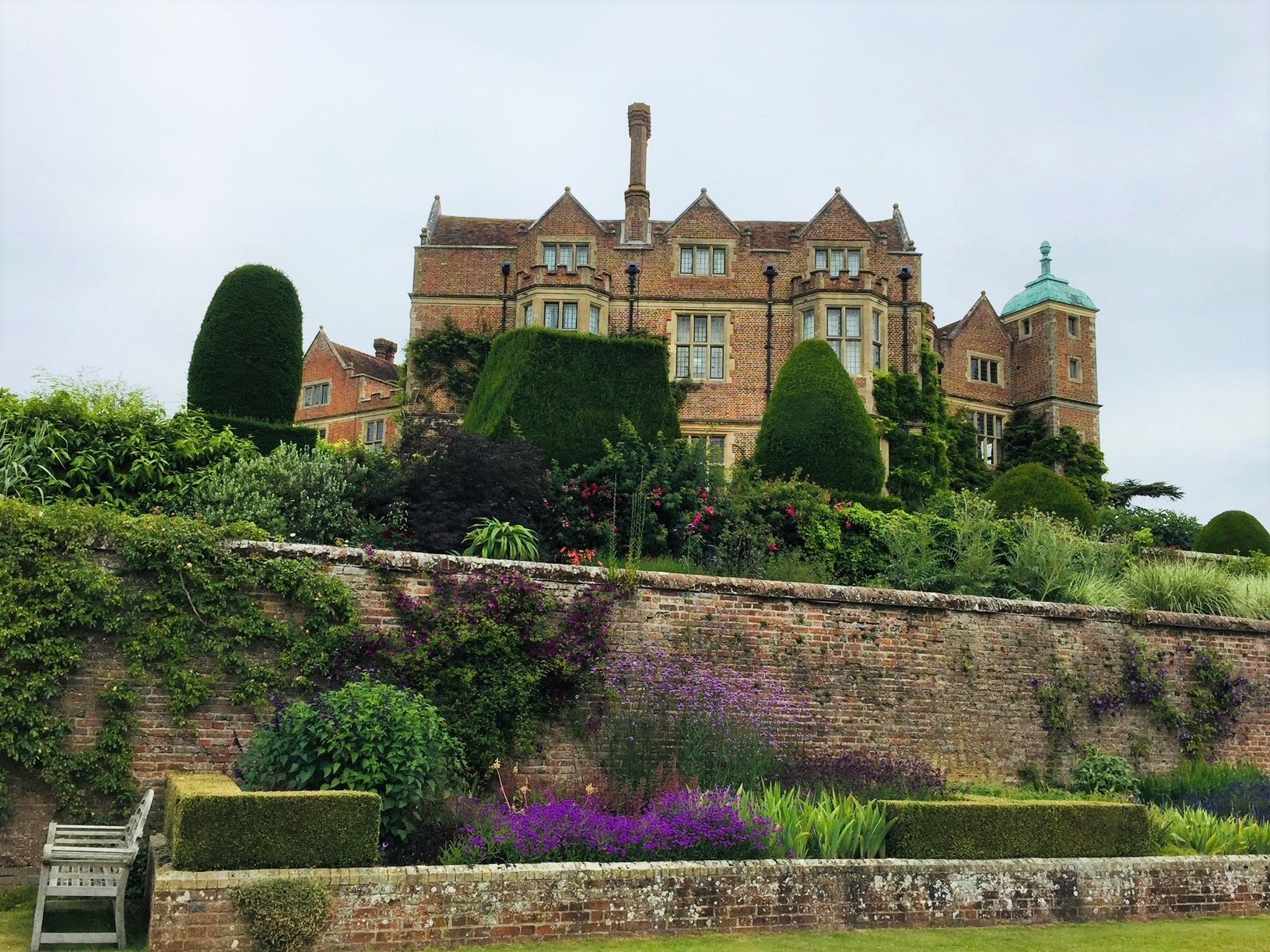 Stunning Chilham Castle will be open every Tuesday and Thursday from 4th May until the end of July 2021.  There will be a children's nature trail available on both days.  Take your picnic and stroll around the beautiful gardens at your leisure.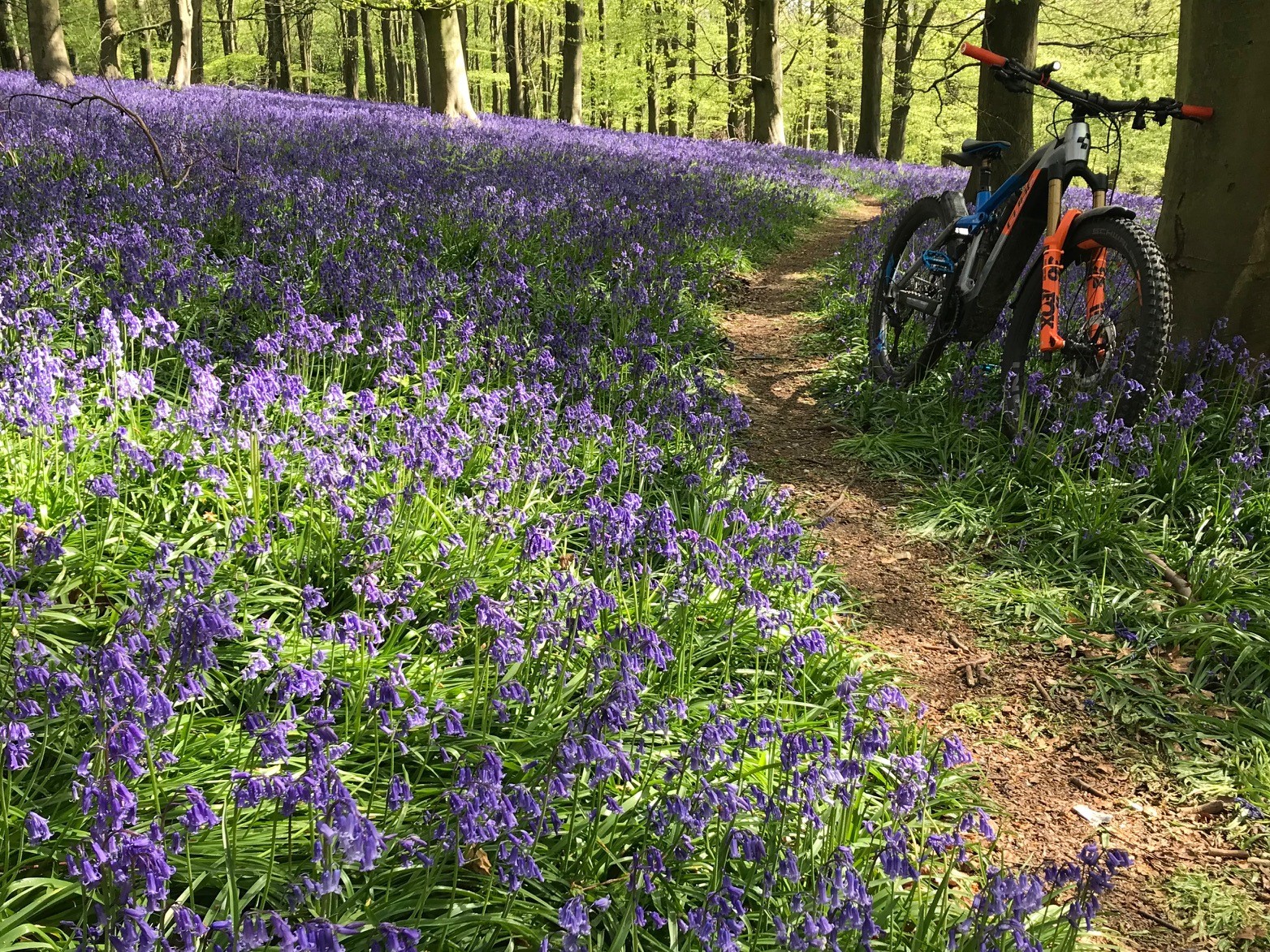 King's Wood in Challock is an ancient forest traced through with four enchanting, circular walking trails.  A particularly stunning picnic spot in Spring with the endless carpet of bluebells.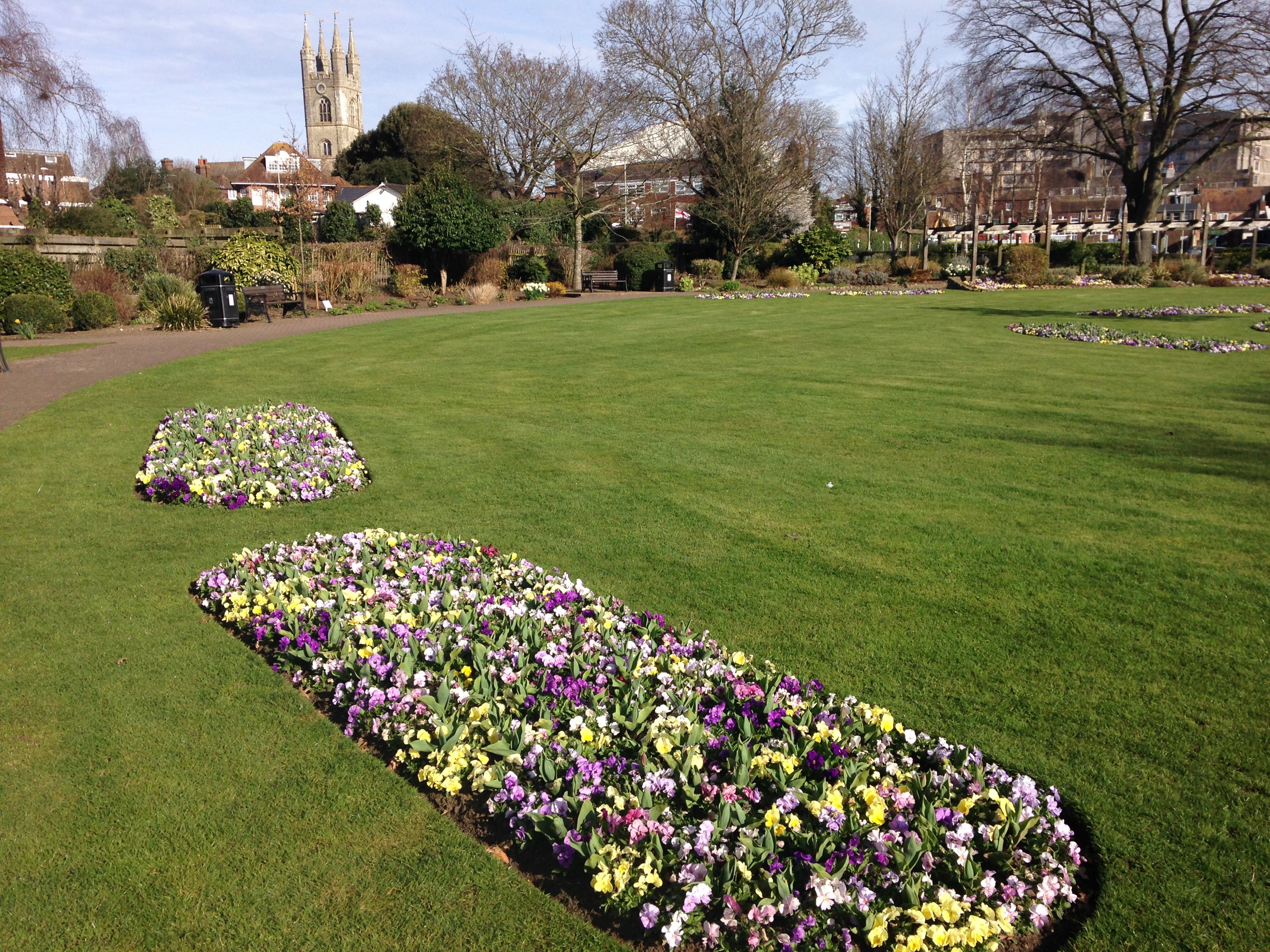 Ashford Memorial Gardens, packed with bright, vibrant colours and located centrally within the town centre.  Grab your lunch and enjoy the peace and quite of these stunning gardens, while enjoying the view across to St Mary's Church.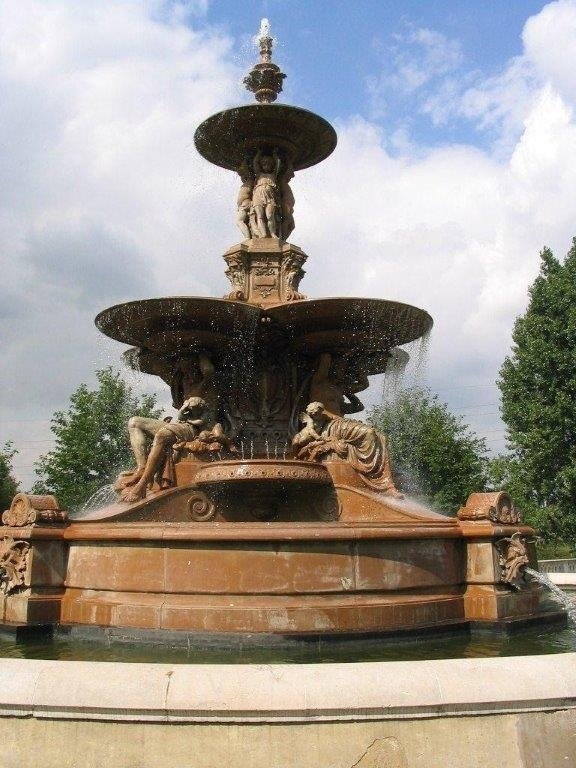 Victoria Park in Ashford is spread over 17 acres and features the impressive Hubert Fountain, a riverside walk, a memorial garden & more, the perfect place to set up a picnic and plenty of space to explore!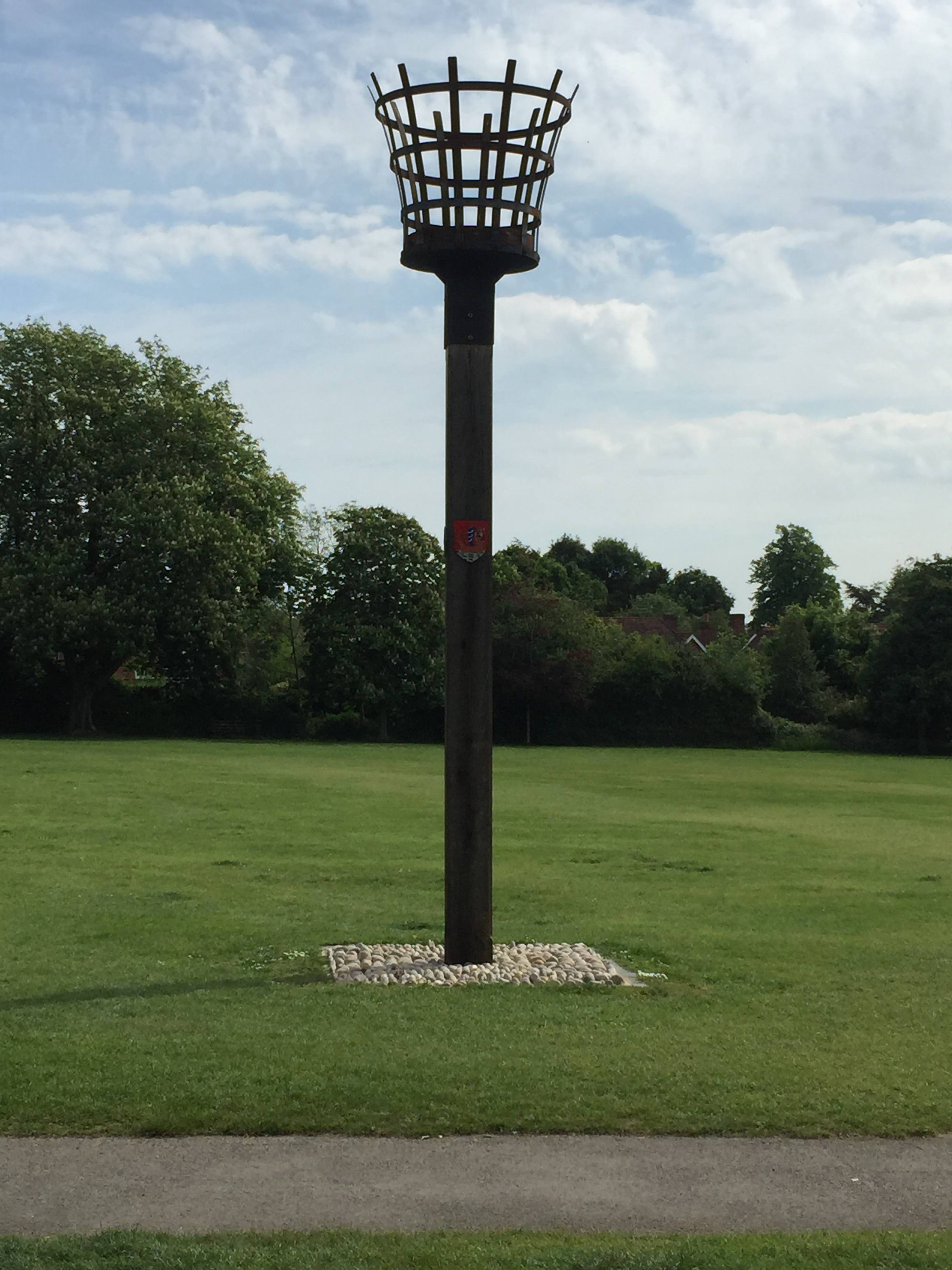 Tenterden Recreation Ground has a large grass area, children's play park, tennis courts, a football field and there's picnic tables and wooden benches too.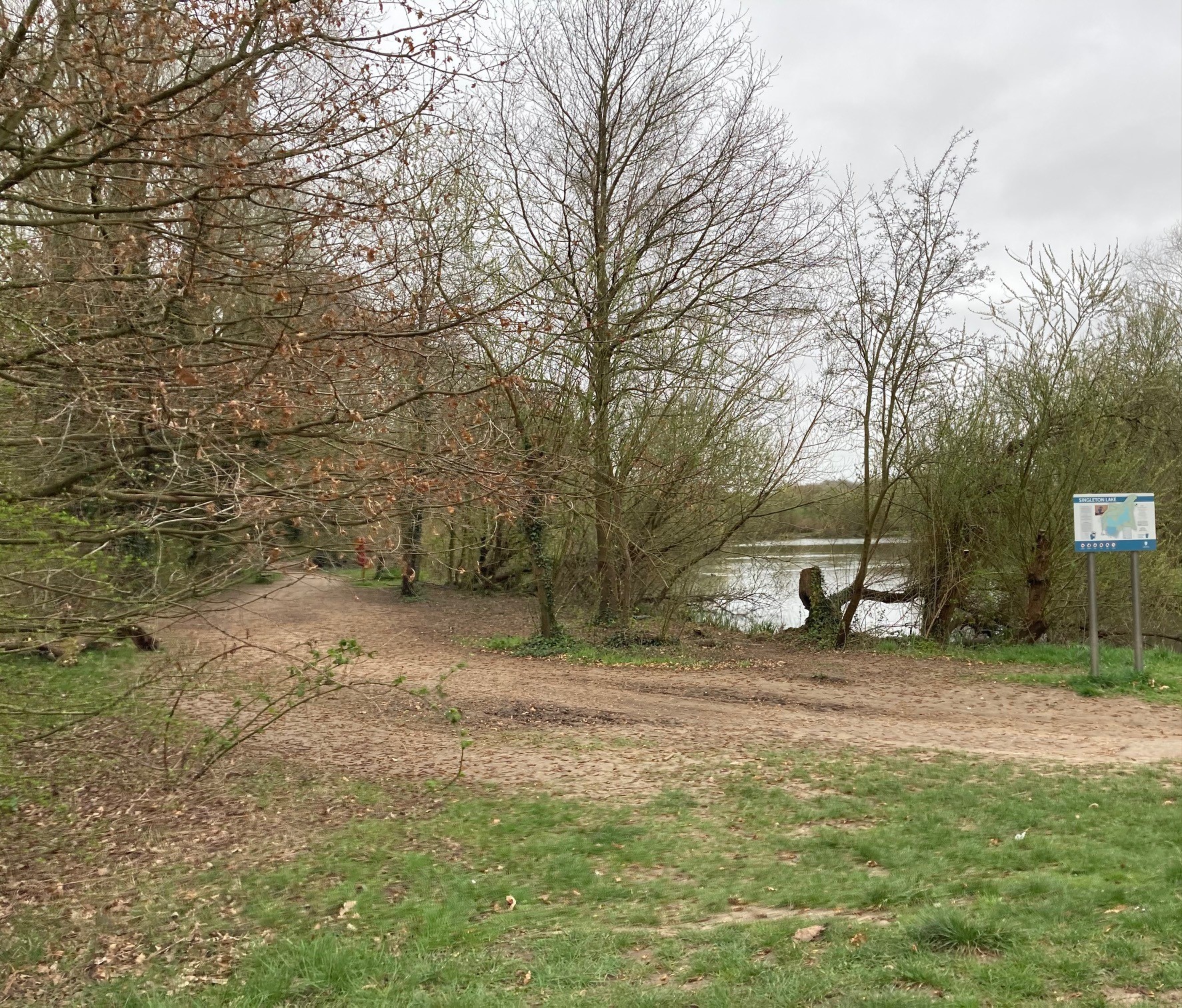 The Ashford Green Corridor is made up of parks, recreation grounds and other green spaces alongside the rivers that flow through Ashford. They provide a pleasant, relaxing environment for people and valuable habitats and corridors for a surprising range of wildlife species.  The perfect place to watch the world go by!