Tenterden & District Museum
Dip into 1,000 years of history discovering architectural trends, house or family histories. Somewhere interesting to go on a damp day - all encapsulated in six rooms on two floors!
Groups and institutes are most welcome and usually take place when the museum is closed. School visits are our speciality and children are encouraged to dress in Victorian attire and experience the Victorian classroom. For further information and to book, please call us.
Opening Times
Good Friday to first weekend October
Open every day including Bank Holidays
Sundays and Mondays 1.30 to 4.30pm

Easter to end June 1.30pm to 4.30pm

During special exhibitions 11am to 4.30pm

July/August/September/
October 11am to 4.30pm
Address
Station Road
Tenterden
TN30 6HN
Keep looking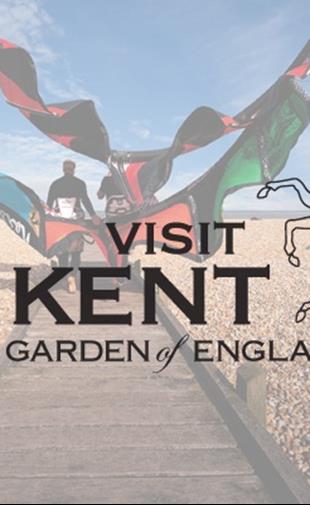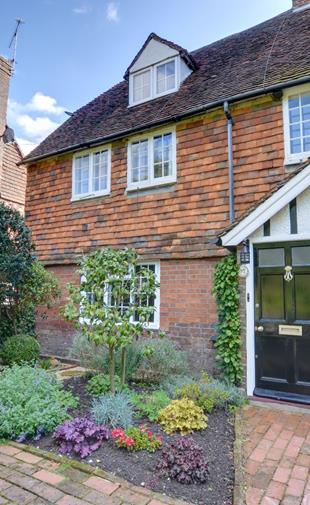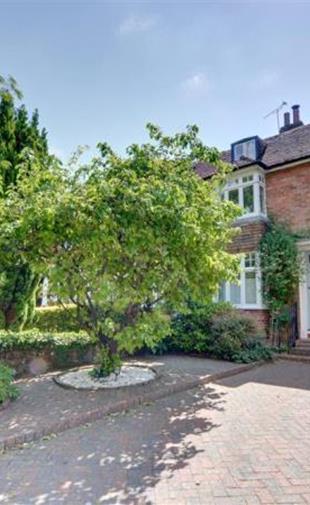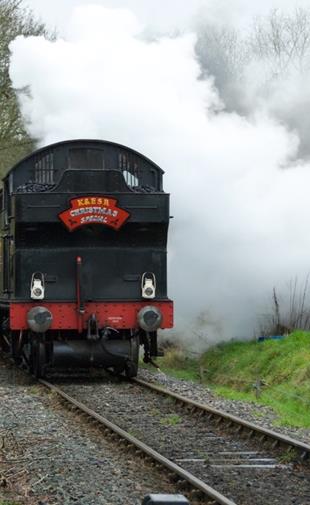 Santa Specials on Kent & East Sussex Railway 1-2 Dec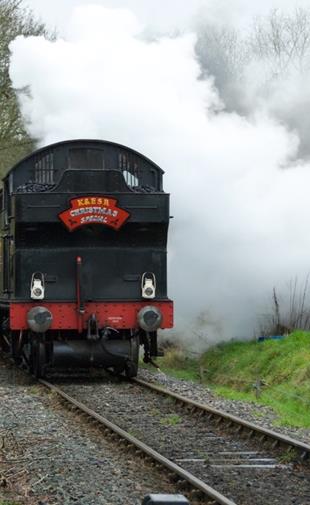 Santa Specials on Kent & East Sussex Railway 8-9 Dec