Singleton Environment Centre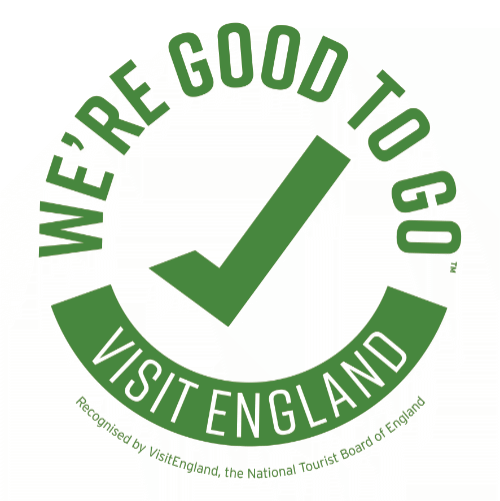 We are pleased to announce we are now open 7 days a week (9am to 4pm).  
From Saturday 4th July the Centre & Footprints Cafe will also re-open following social distancing guidelines. Our full menu will be on offer with the Sunday carvery re-starting on Sunday 12th July.
The Singleton Environment Centre has a tranquil setting adjoining 15 hectares of woodland- the Ashford Community Woodland, designed and managed by the local community, with stunning views and thriving wildlife.
The centre is built and operated with reduced effects on the environment and exploring sustainability in everything we do. It is open 7 days a week, including the Footprints Cafe.
Just three miles from Ashford town centre, the International Rail station and the M20 motorway, the centre is seeking to be a truly sustainable venue, owned by Ashford Borough Council and operated by Singleton Spaces charity.
Singleton Environment Centre
Plant cutting
Crown Sculpture
Singleton Environment Centre Carvery



1 / 4
Opening Times
Singleton Environment Centre is open 7 days a week 9am-5pm
Footprints Cafe, please check website for opening times
Ashford Community Woodland is open 24/7
Guide Dogs, Hearing Dogs and Registered Assistance Dogs welcome

Restaurant / cafe / tea shop / catering facilities
Address
Wesley Road
Ashford
TN23 5LW
Entry Price
Free Entry but charges apply to some activities