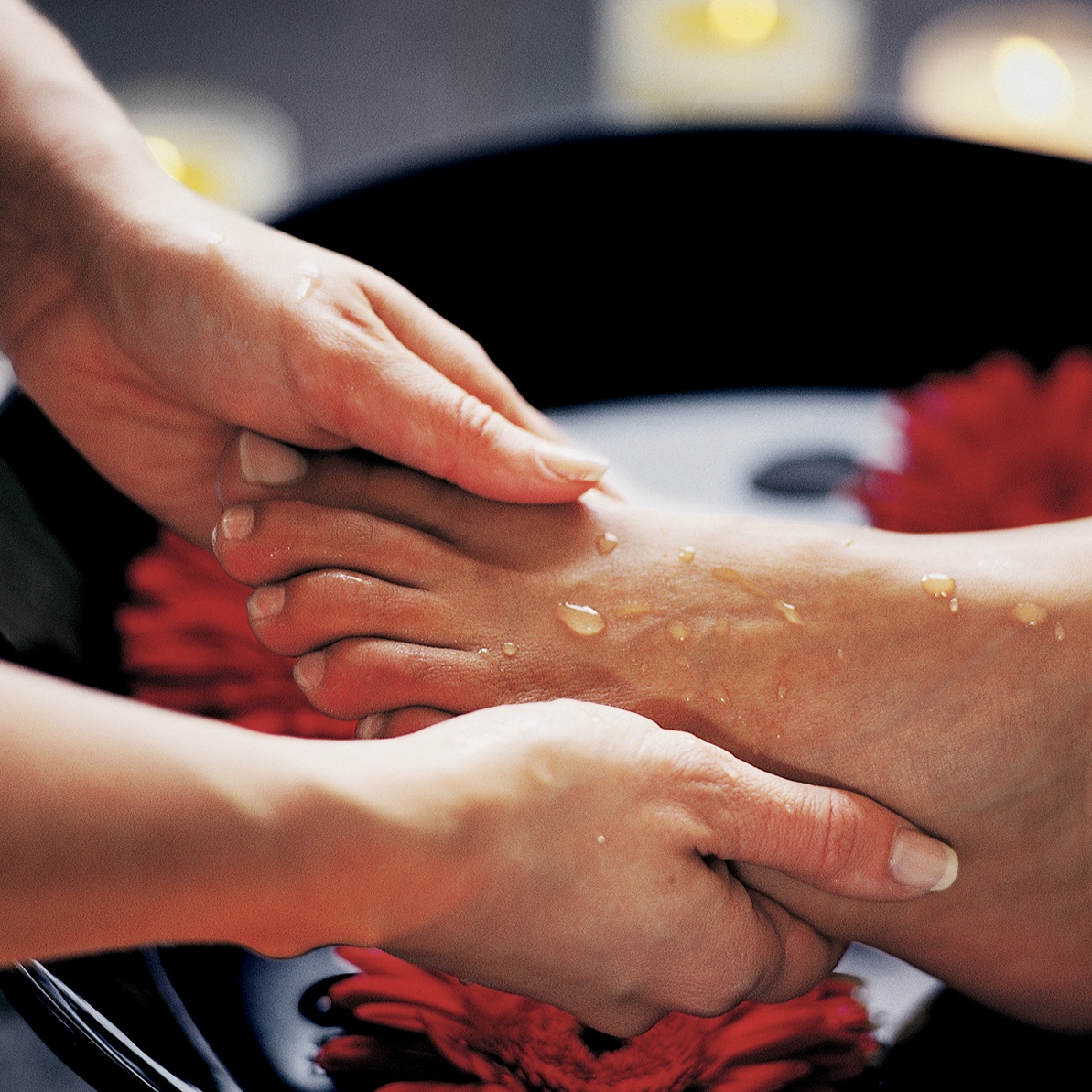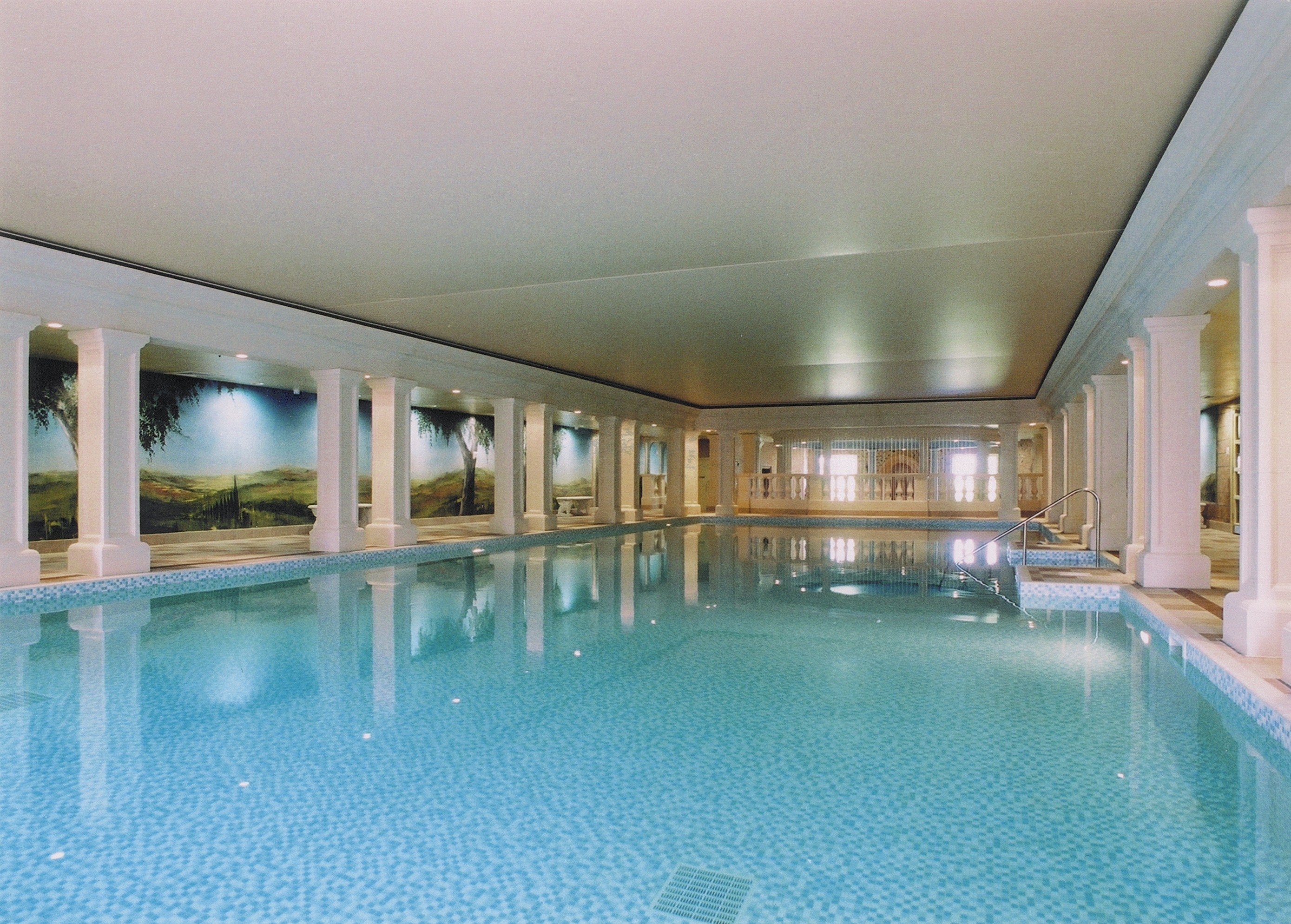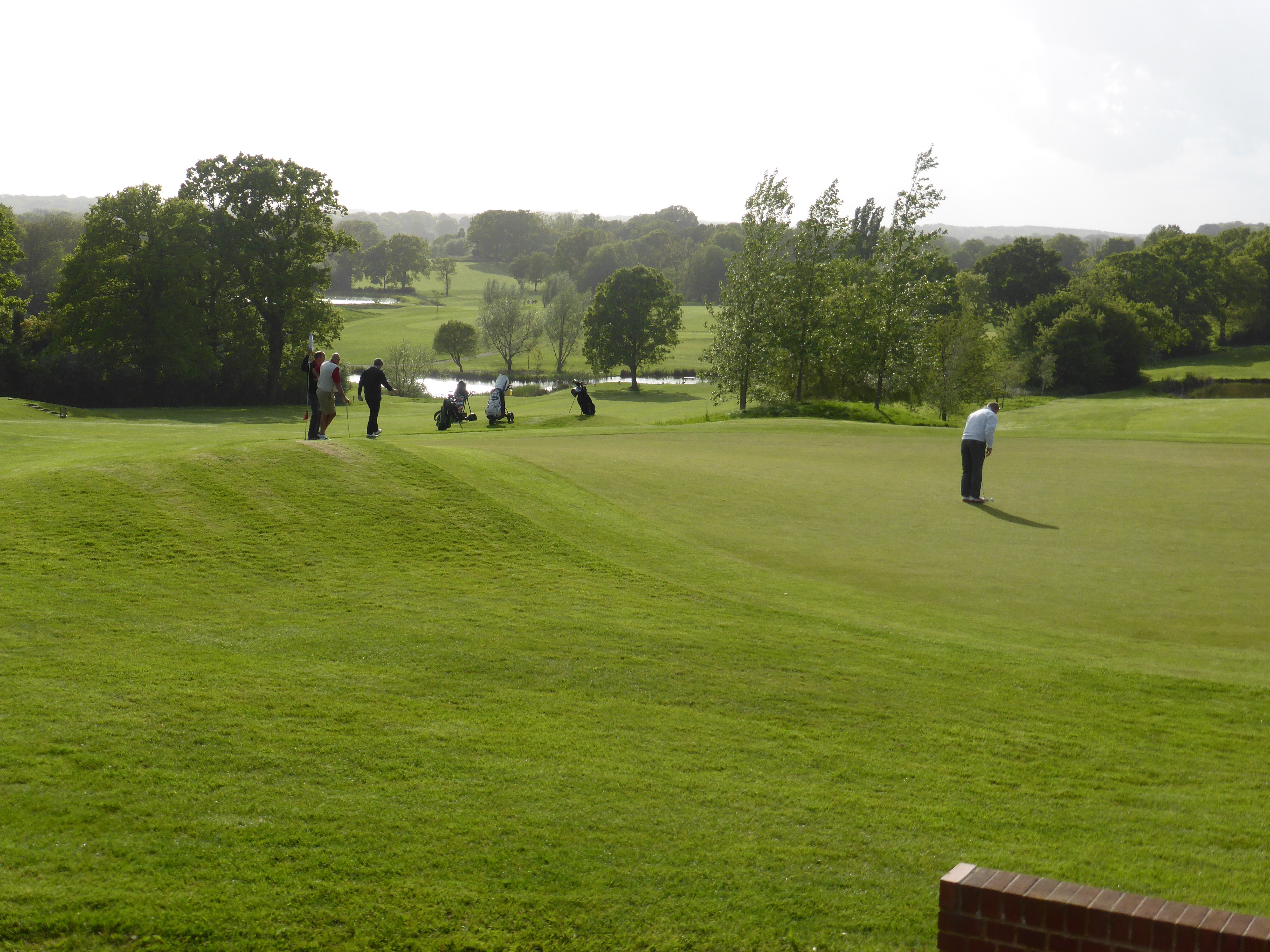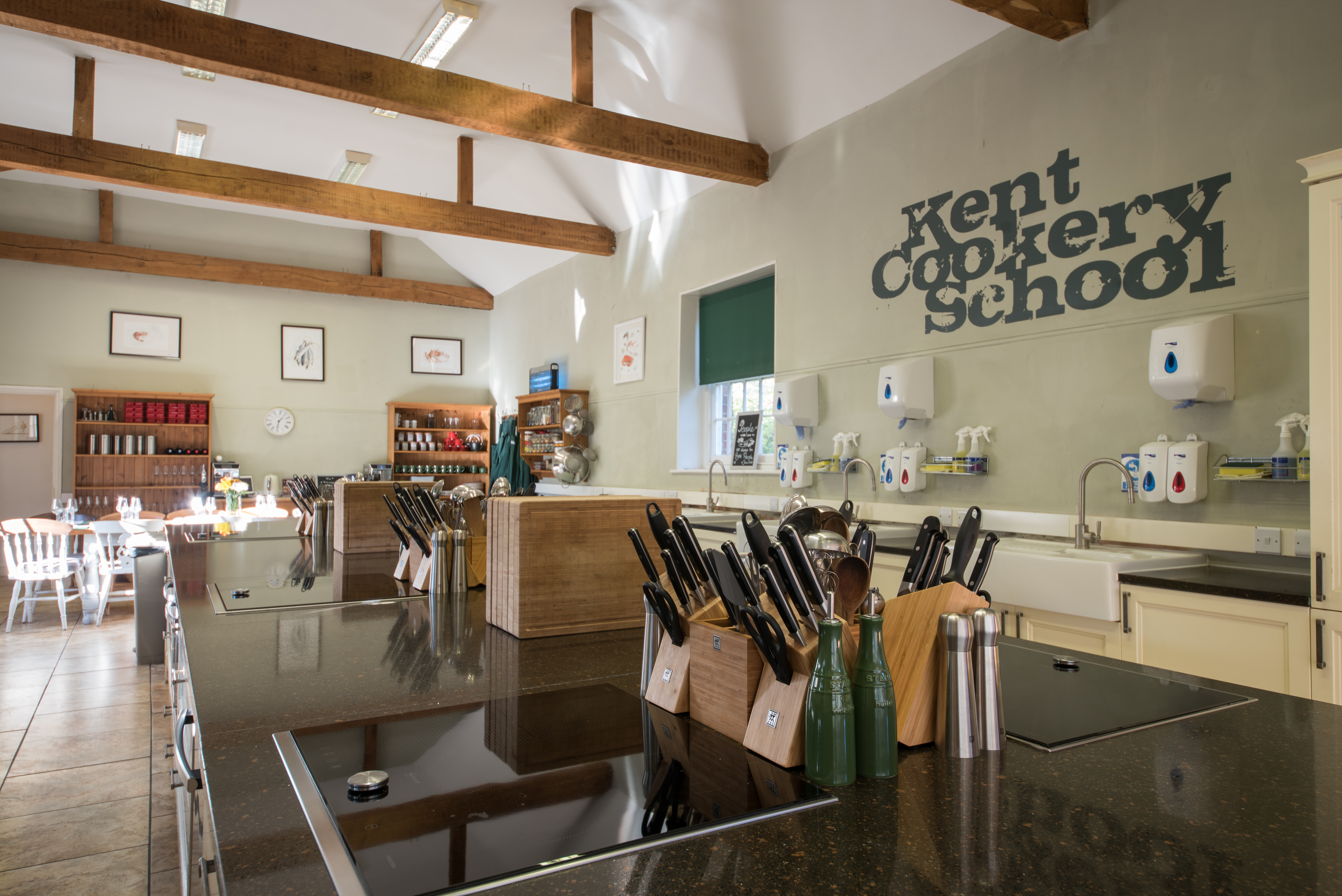 New Year, New You!  Feel like making some changes? Want to start the new year more relaxed?  Maybe your new year's resolution is to get more exercise!  Well, in Ashford, Tenterden and our surrounding villages we have some great leisure facilities, including pools, spas, yoga retreats, golf courses and obviously not forgetting the beautiful countryside surrounding us!
Green Farm Spa, a luxury boutique wellness retreat set in the beautiful countryside.  Guests can enjoy the wonderful ESPA massage, beauty and holistic therapies; relax in the tranquil setting of the walled garden, unwind in the hot tub and sauna, in front of the log fire.
Eastwell Manor, a Champneys Spa Hotel, home to a wide range of health and beauty treatments, an indoor heated swimming pool, Jacuzzi, steam room, sauna and a 3000 square foot gym.
The London Beach Hotel, Spa and Country Club, the luxury Spa facilities include an infinity swimming pool, a large hydrotherapy pool, saunas, steam rooms and a Jacuzzi. Overlooking the pool and the golf course, the juice bar provides an ideal setting to relax and meet friends. London Beach provides the perfect venue for a luxury Spa Break.
At The Ashford International Hotel their state-of-the-art health club and spa await. Take some laps in the large, heated pool or challenge yourself with a spin or aerobics class.
Visit the newly refurbished Stour Centre or Julie Rose Stadium, packed with all the very latest gym equipment.
Have you thought about brushing up on your cooking skills, or maybe learn how to create a different type of cuisine? The Kent Cookery School are on hand with some fantastic classes including how to make authentic Italian pasta, Thai street food, a baking masterclass.  You can even sign up with your partner for couples cooking!
Do you have a New Year's resolution that involves health and fitness?
If so, why not include walking and cycling into your daily routine.
The landscapes surrounding Ashford and Tenterden are hard to resist. Here routes range from long-distance paths to leisurely town trails and atmospheric meanders around lakes or along the historic Royal Military Canal.