Our Stour and Funder Films present Flow Film
6th August - 17th August 2018
Free Summer Filmmaking Workshops for Young People in Ashford and Canterbury.
Working with a professional, turn clips shot on your phone or tablet into a finished video, learning how to edit, add music and voiceovers.
Use DaVinci Resolve editing software to make a short film (1-3 minutes) during three morning sessions. Make any kind of film you want - but it must feature the River Stour at some point.
IN CANTERBURY: August 6th, 8th, 10th (9.30 am to 12.30 pm) at Canterbury College
IN ASHFORD: August 13th, 15th and 17th (9.30 am to 12.30 pm) at Ashford School
Booking is essential and places are limited TO FIND OUT MORE OR BOOK A PLACE...
Email: will.hirstle@kent.gov.uk
Address
Ashford School
East Hill, Ashford, Kent
TN24 8PB
Keep looking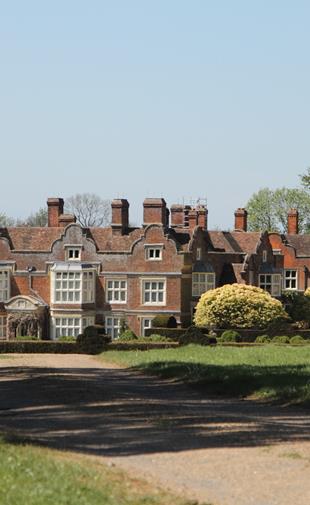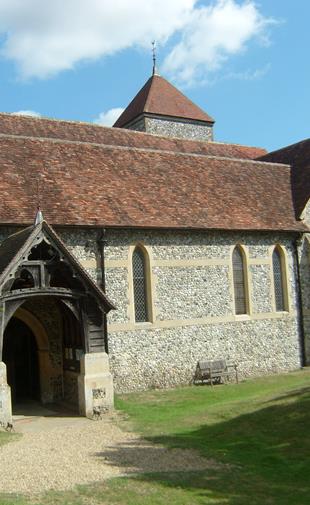 Ashford International Hotel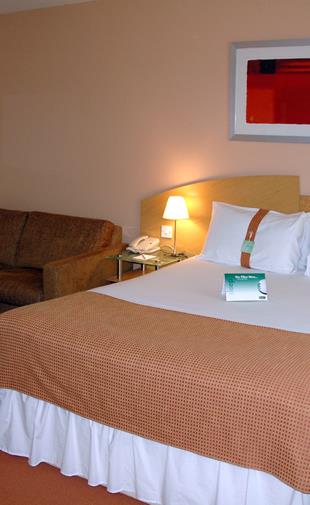 Holiday Inn Ashford North
Hop Festival Family Fun at Kent & East Sussex Railway
A Day Out With Thomas Sept 2018