Singing with Nightingales
1st May - 3rd May 2020
A magical weekend at Green Farm, where you'll have the chance to "find your voice" through a series of small group singing workshops, to relax in the spa, to reconnect with the natural world, and to experience the beautiful song of the nightingales through a special guided nighttime walk.
The aim of Wellness-Sing retreats is to introduce a variety of vocal techniques to singers of all abilities, with the aim of discovering just how beneficial singing can be to our general wellbeing. We'll be experimenting with our voices, learning more about what they can do and how we can use them through a mixture of vocal warm-ups and singing games. We'll learn new songs in parts and perform together, singing in harmony in a fun, relaxed atmosphere.
After a day of vocal workshops, we'll take our voices to the woods, singing around a campfire supper, and then venture on a guided late-night woodland walk to listen to the beautiful songs of the nightingales. Over the course of the weekend, there will also be time for relaxing in the on-site spa, optional yoga/sound healing classes, and connecting with each other over communal meals based around local ingredients from the Kent countryside. Whatever your musical background – if you are curious about the many wellness benefits that group singing can have, this retreat is for you!
What's added:
​
Two singing sessions
One yoga/sound therapy session
Campfire supper with singing and storytelling
A guided late-night walk into the forest to listen to the nightingales
ESPA Spa treatments available for extra cost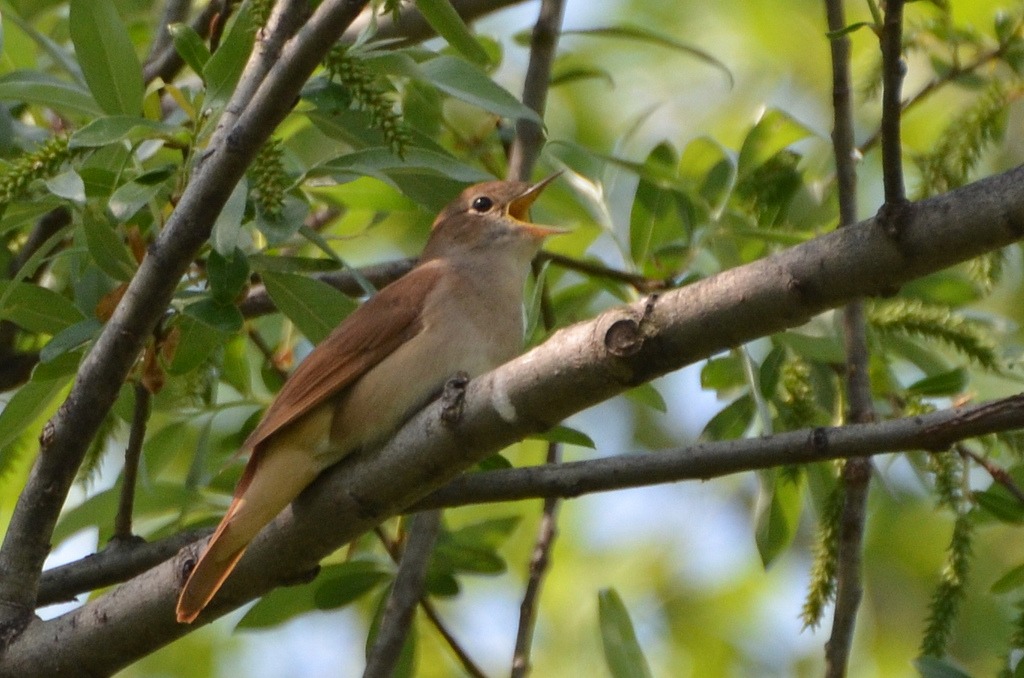 Address
Duck Lane
Shadoxhurst
Near Ashford
Kent
TN26 1LT