Step into Hothfield's History
7th September - 8th September 2019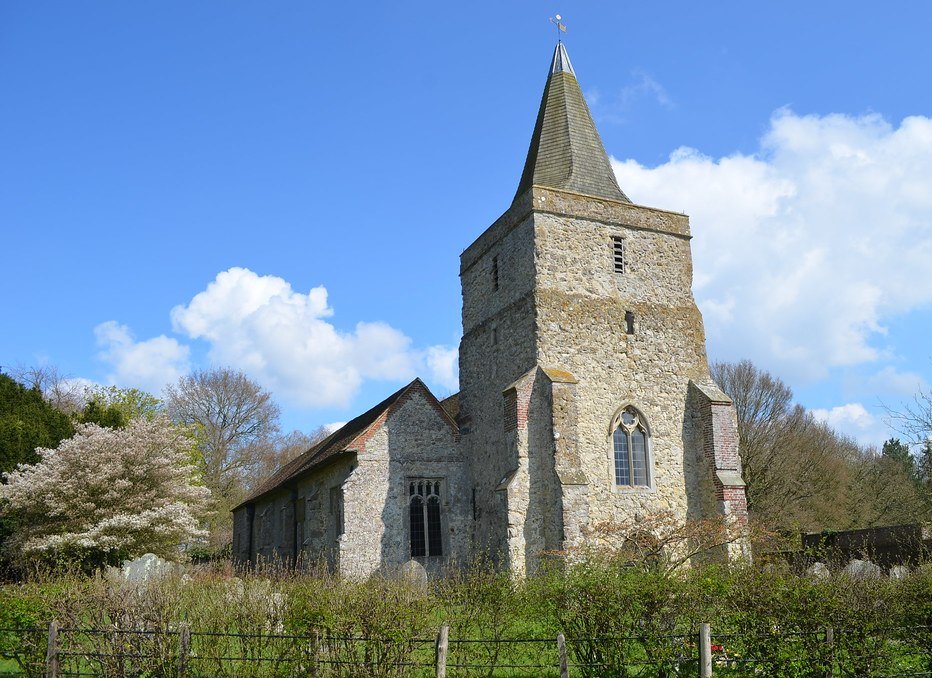 Immerse yourself in an exhibition of Hothfield's memories hosted in and around our beautiful 13th century church's historic interior with its stained glass windows.  Admire the colourful Tufton tomb and learn about the Lords who owned the estate and built the manor houses.  There will be displays of past Hothfield inside and outside the church to tell the stories of notable past residents now in the churchyard and the interesting features of the church.
Further displays in Church Lane will compare past views of the country estate with the current scene.  Stand where the estate's horses once worked and where the army trained in both World Wars.  Touch the tree that was hit by a doodlebug and read Private Cresswell's story.
There will also be a rare opportunity to visit the bell tower, plus there will be children's competitions with prizes.  Light lunches and delicious home-made cakes and refreshments will be available at the church café.
Open from 10.30am to 4.30pm on both days.  Admission is free, and there is ample parking.  The church is wheelchair accessible (apart from the bell tower) and has an accessible lavatory.  All welcome!  Proceeds to Hothfield History Society and Friends of St Margaret's.
To find out more information please visit www.hothfieldmemories.org.uk
Restaurant / cafe / tea shop / catering facilities
Address
St. Margaret's Church
Hothfield
Ashford
Kent
TN26 1EL