Egerton, July Concert Weekend - Isata Kanneh-Mason
5th July 2019
Isata Kanneh-Mason is the eldest of the hugely talented musical family, all of whom play at least one instrument. At 22, she has already won numerous awards, has performed nationally and internationally as a soloist and with ensembles, and is currently a post-graduate at the Royal Academy of Music, studying piano with Carole Presland.
 She received several scholarships and awards while studying at the Junior Department of The Royal Academy of Music, as an undergraduate and now as a post-graduate. As an undergraduate she held the Elton John Scholarship and performed with him in 2013. She was a piano finalist in the 2014 BBC Young Musician of the Year, and won numerous prizes while an undergraduate.
 Isata will be playing the complete Chopin Preludes and works by Clara Schumann, including the Sonata in G Minor and the Scherzo in C Minor Op. 14.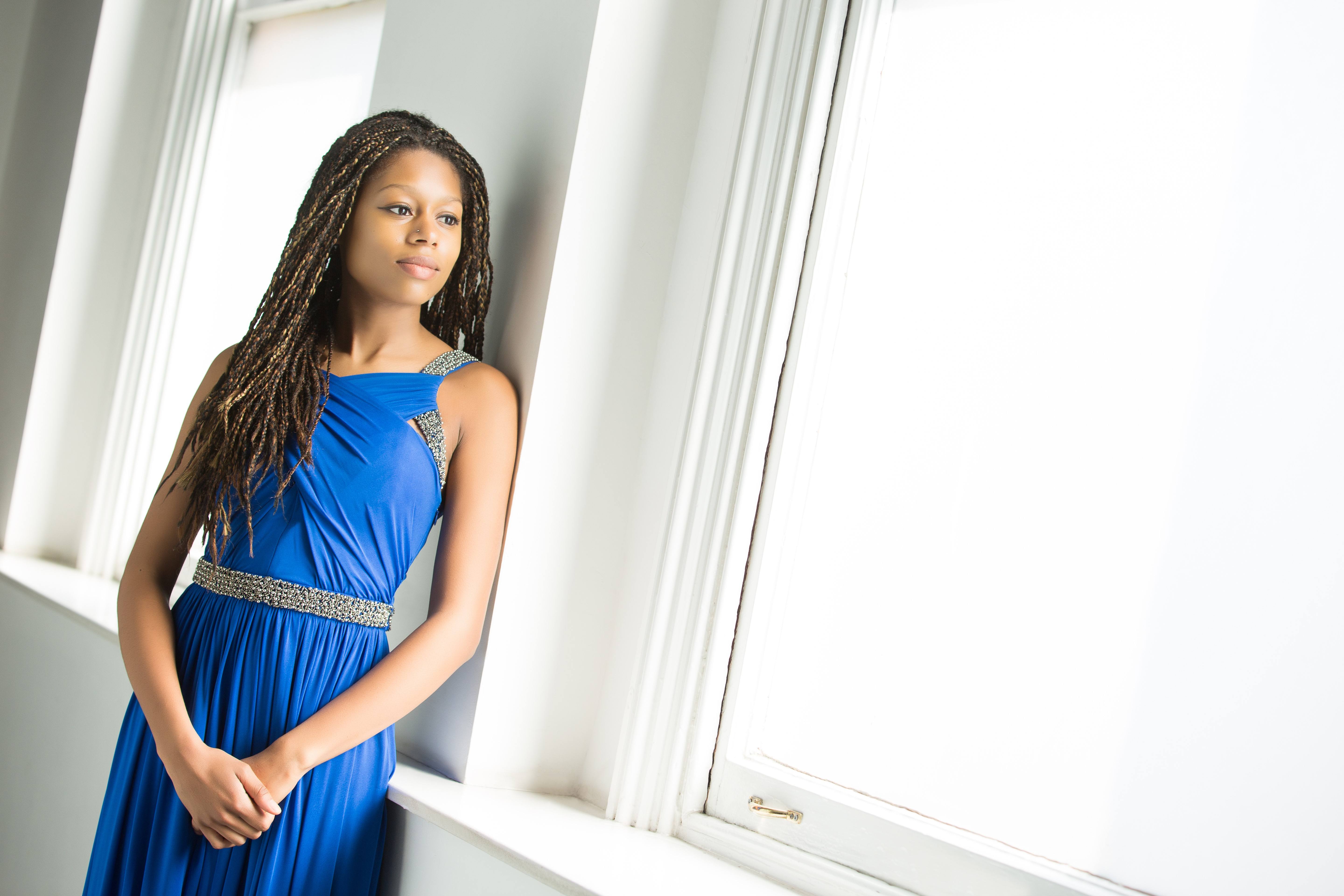 Address
Millenium Hall
Elm Close
Egerton
Kent
TN27 9DS
Entry Price
Tickets £15 (£8 under 16s)