A Truly Magical Christmas 8-9 Dec
8th December - 9th December 2018
Ho Ho Ho !!!…Christmas is coming and Santa and his friends will be back at the Rare Breeds Centre for another season of festive fun.
A family Christmas isn't complete without a visit to see Santa and here at the Rare Breeds Centre, Christmas is a much-loved tradition and heart-warming family experience that will leave everyone feeling suitably festive.
The elves will welcome you into our magical Grotto and along with Santa and 'The Naughty Snowman' you will experience forty minutes of fun and entertainment, at the end of which each child meets Santa for a one to one chat and receives their special Christmas gift from the 'Big Man' .
Sessions with Santa are at: 10.30am, 11.15am, 12noon, 1.30pm, 2.15pm 3pm and booking is essential.



1 / 3
Restaurant / Cafe / Tea shop
Address
Rare Breeds Centre
Woodchurch,
Ashford
TN26 3RJ
Entry Price
Between £9.50 - £20.00
Keep looking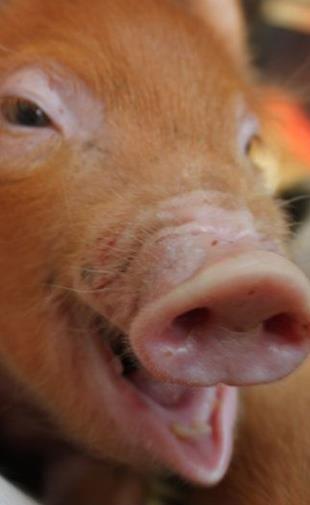 Woodchurch Village Life Museum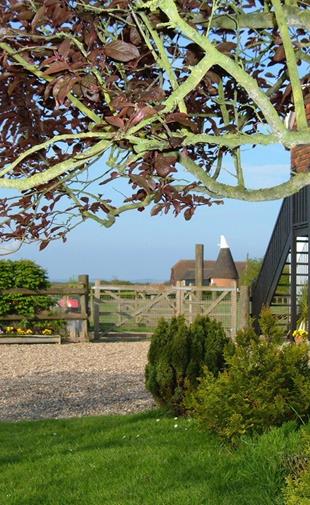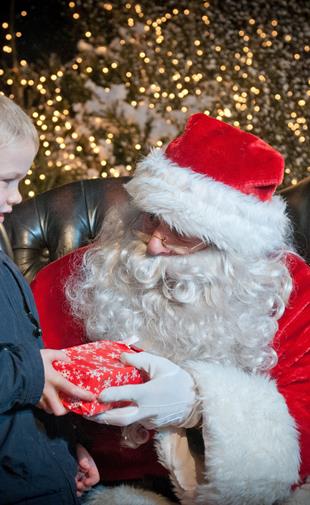 A Truly Magical Christmas 1-2 Dec